The Provincial Utrecht Society of Arts and Sciences (PUG) began in 1841 with the collection and management of 'antiquities'. This collection, also known as the PUG collection, grew into a significant and renowned collection of archaeological findings. The collection consists of approximately 12,000 objects from various periods, spanning from prehistory to the Late Middle Ages, with a particular focus on numerous Roman discoveries, including those originating from the three Roman forts Fort Fectio, the Domplein, and Castellum Hoge Woerd.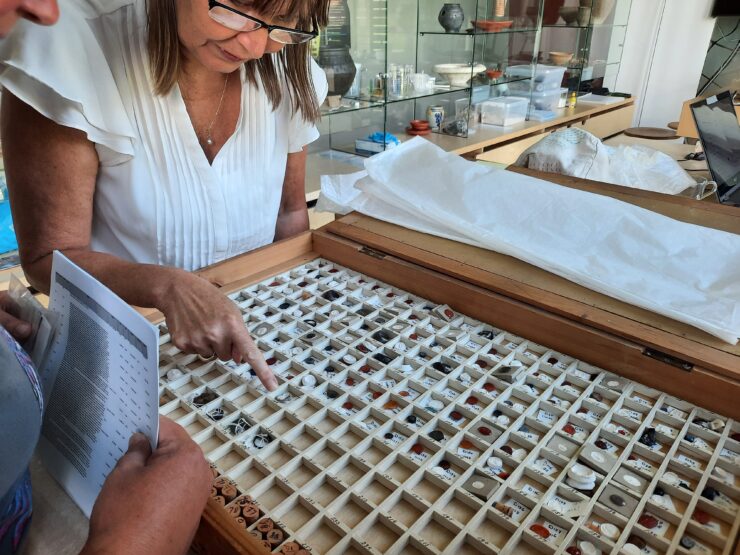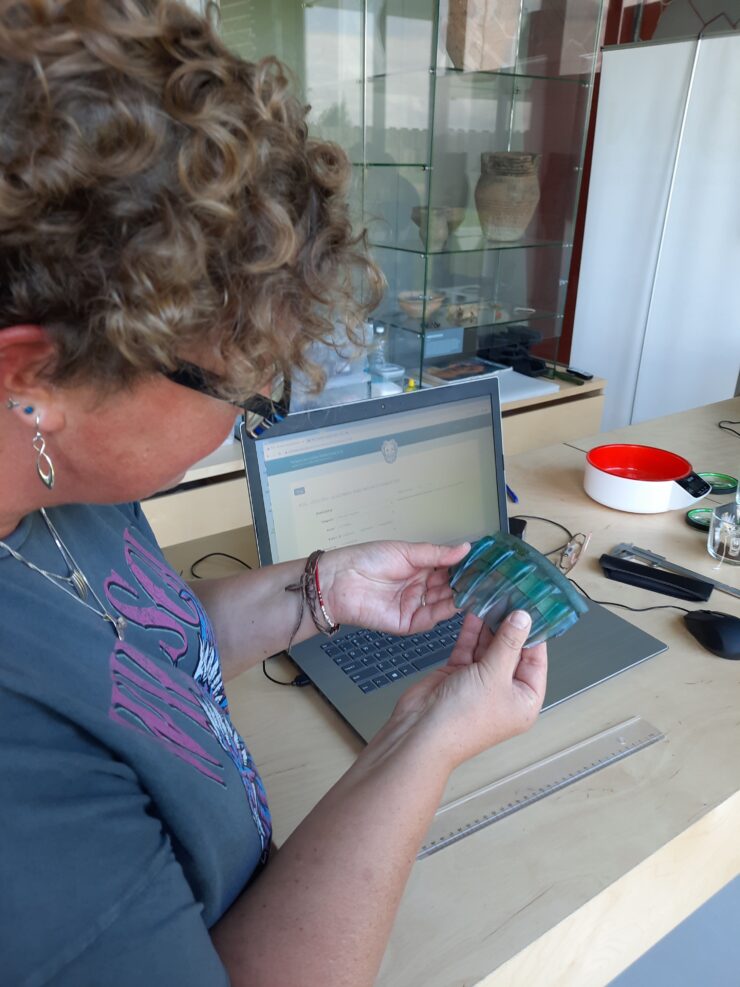 Now, as part of the Constructing the Limes project, this collection is being digitized within the online database of Portable Antiquities of the Netherlands (PAN). PAN's objective is to document archaeological findings and publish them online, making information about the findings and their locations available to the scientific community, heritage research, museums, and other interested parties.
On Wednesday and Friday afternoons (13:00-16:00), volunteers at the ArcheoLab of Castellum Hoge Woerd are engaged in registering the PUG collection in PAN. If you'd like to learn more, please contact us at limes@uu.nl.