Get to know our interdisciplinairy team. If you would like to contact one of the team members, please send an e-mail to limes@uu.nl.
Oud Teamleden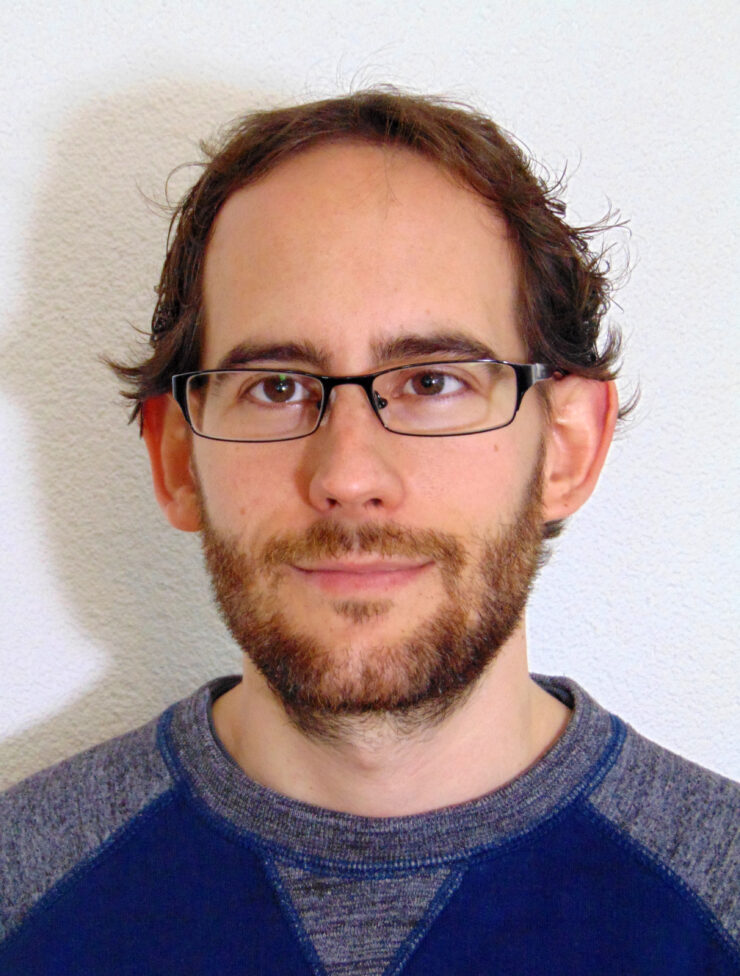 Vincent van der Veen (2021-2022)
Vincent van der Veen was a finds registrar at PAN (Portable Antiquities of the Netherlands), an online database for archaeological artifacts from private collections.

Within Constructing the Limes, he used to coordinate the collaboration between PAN and local archaeological working groups and historical societies, which often manage extensive archaeological collections. Additionally, he organized events such as registration and knowledge days.

His primary research interest lies in the military aspect of the Dutch limes. In this context, alongside his work at PAN, he is conducting a doctoral research on the Nijmegen legionary fort and the surrounding camp village. The focus here is on the distribution of find material and what it can tell us about aspects such as chronology, spatial use, and the interaction between both communities.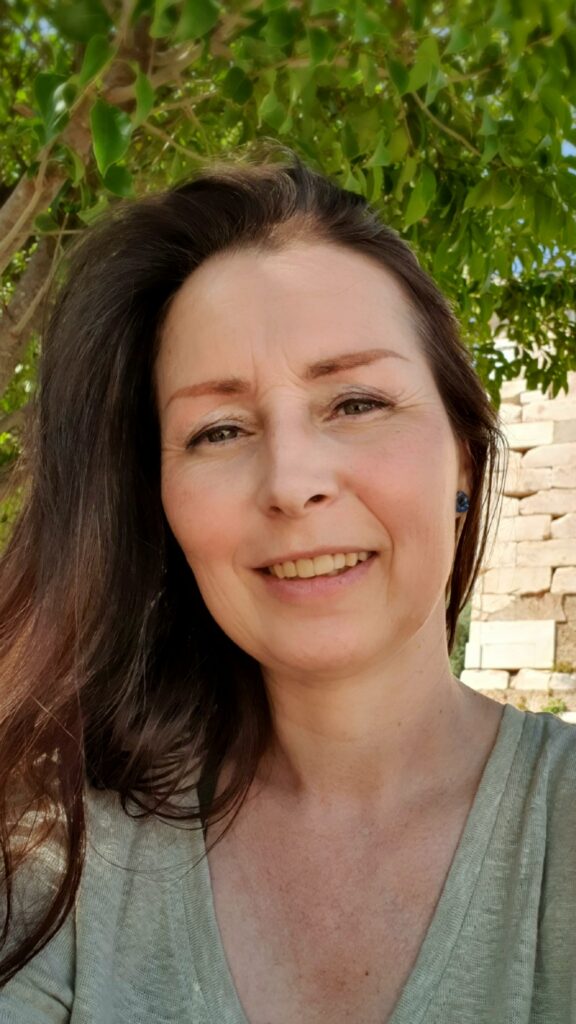 Mylène Klaasen acquired her bachelor's degree in History (cum laude) at Utrecht University. She is currently studying for her master's degree (research master Ancient, Medieval and Renaissance Studies) also at Utrecht University. For her Master's thesis she is researching the Christianization of the aristocracy in the Eastern Roman Empire.

As an intern from September to November 2021, she wrote eight short articles about the Lower Germanic Limes for the Constructing the Limes project and Roman Limes Netherlands (RLN), which were published on the website romeinen.nl to create more interest for the Limes among a wide audience.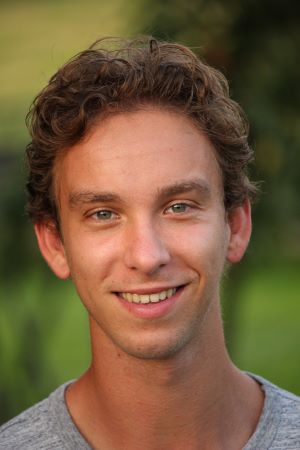 Alessandro Favrin is a Research Master student at Utrecht University. In his study Ancient, Medieval and Renaissance studies he mainly focuses on the nature of the emperorship of Augustus.

Within Constructing the Limes, as part of a Master Apprentice (from July 2021 until February 2022), he conducts research into Roman gravesites in the southern Netherlands. For this he is building a GIS database to create a platform for the other researchers to work from.